Alex Gray
As Played By: Ezzy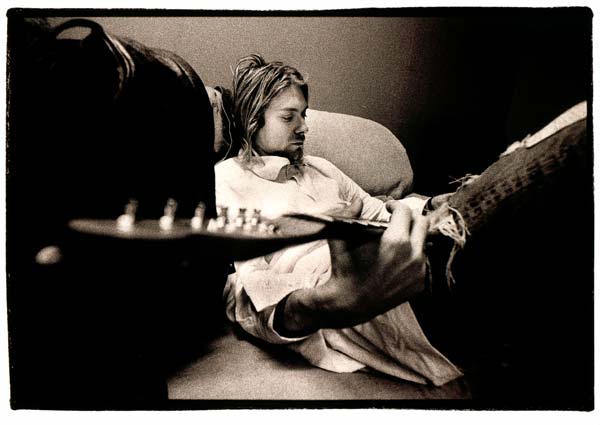 Pairings I Like: Alex/Willing to try anything
Topics I Like: Anything but tragedy
Smut?: YES
Male-Pregnancy?: Er, with this character, I don't really think so.
Biography:
Alex's life is crap. He's poor, lives in a shitty apartment in NYC and the only thing on his mind is selling and doing drugs. He's a drug dealer. He sells drugs, to make money, to buy drugs, to sell and do them. And it's an endless cycle. He's done drugs since he was 15 after he ran say from home. He was being abused, so he didn't have much of a choice. He'd have died if he stayed in that home.
He loves music, particularly grunge/rock. He can play the guitar very well, and has a one of a kind voice (in a good way), but sold his only guitar for drugs as he was suffering from withdrawal. He had an abusive lover whom he loved and hated with every fiber of his being. But Alex was somewhat relieved when said lover was killed in a drive-by for pissing off a mob boss. And since then, his life has simply gotten worse. Alex is a tortured, depressed soul and has thought of suicide many times, but hasn't had the guts to play Russian Roulette.
Alex would quit drugs if he had the motivation. If he met the right lover who cared enough to help, Alex would try and help himself. Until he finds the one, he's pretty alone. And his life is on a spiral going down.