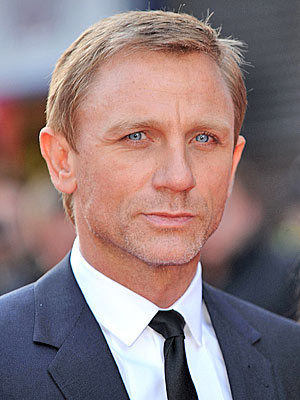 Cooper Reso: Adam and Jay's father, is very abusive to his family.
Florence Copeland: Adam and Jay's mother, was forced to marry Cooper when she was young. She run away from Cooper but was unable to take the boys with her.
Adam Copeland: The older brother of Jay, he's a doctor. He regrets not being there to save Jay from Grel and does everything he can to help his brother. Is dating Harris.
Jason Lacroix: The son of Harris and Adam
Jay Reso: The younger brother of Adam, he moved to the city to get away from his father and to go to collage. He soon fell into Grel's hands and was forced to become a prositiute. He has a daughter with gang leader Shannon Moore named Kira.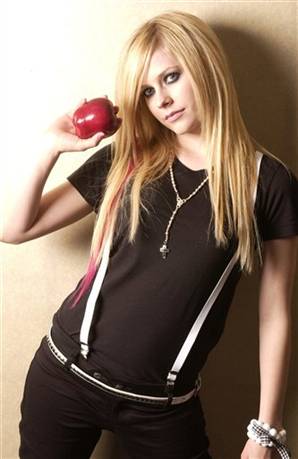 Kira Moore: Is the daughter of Jay Reso and Shannon Moore, she traning to become a assassin.